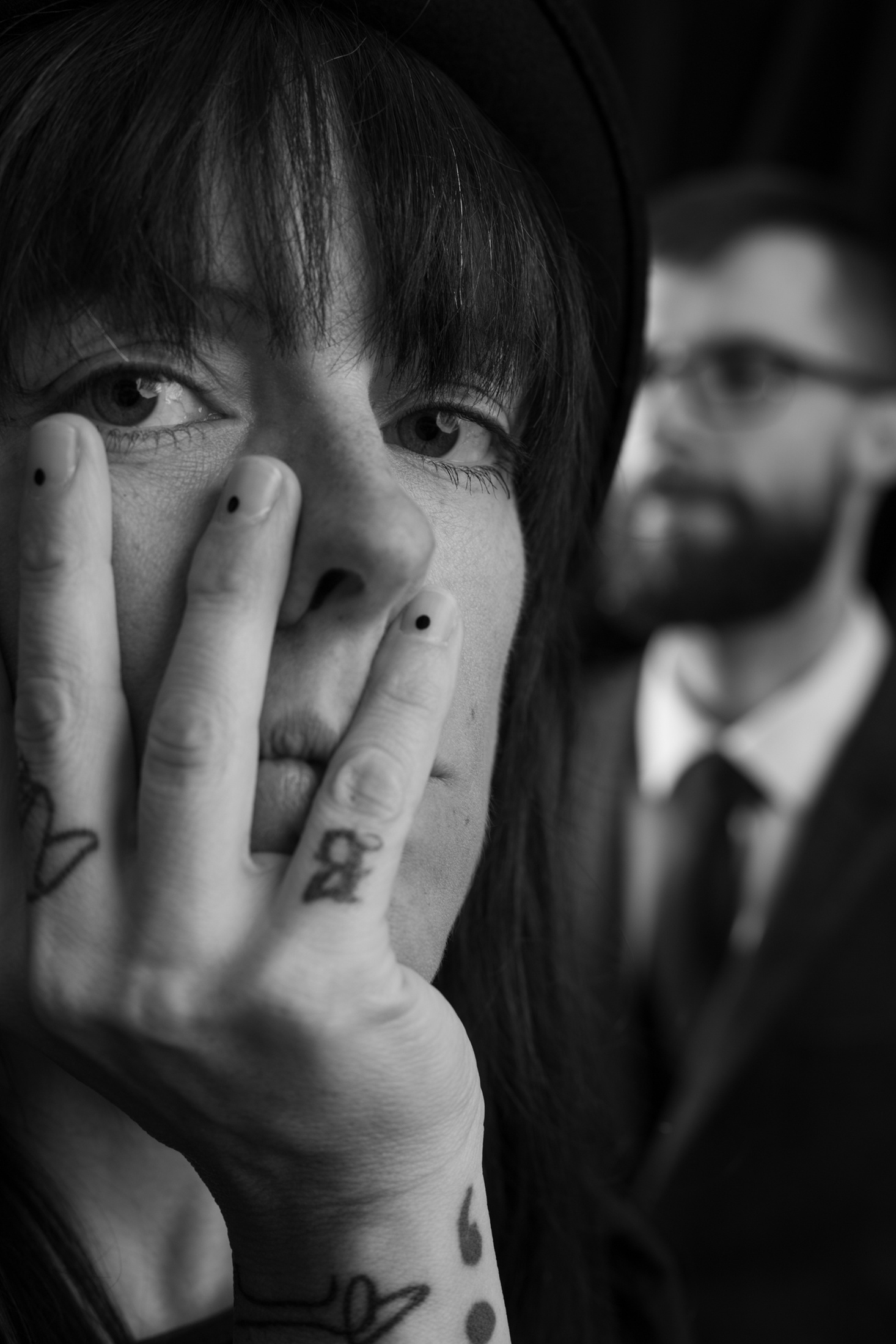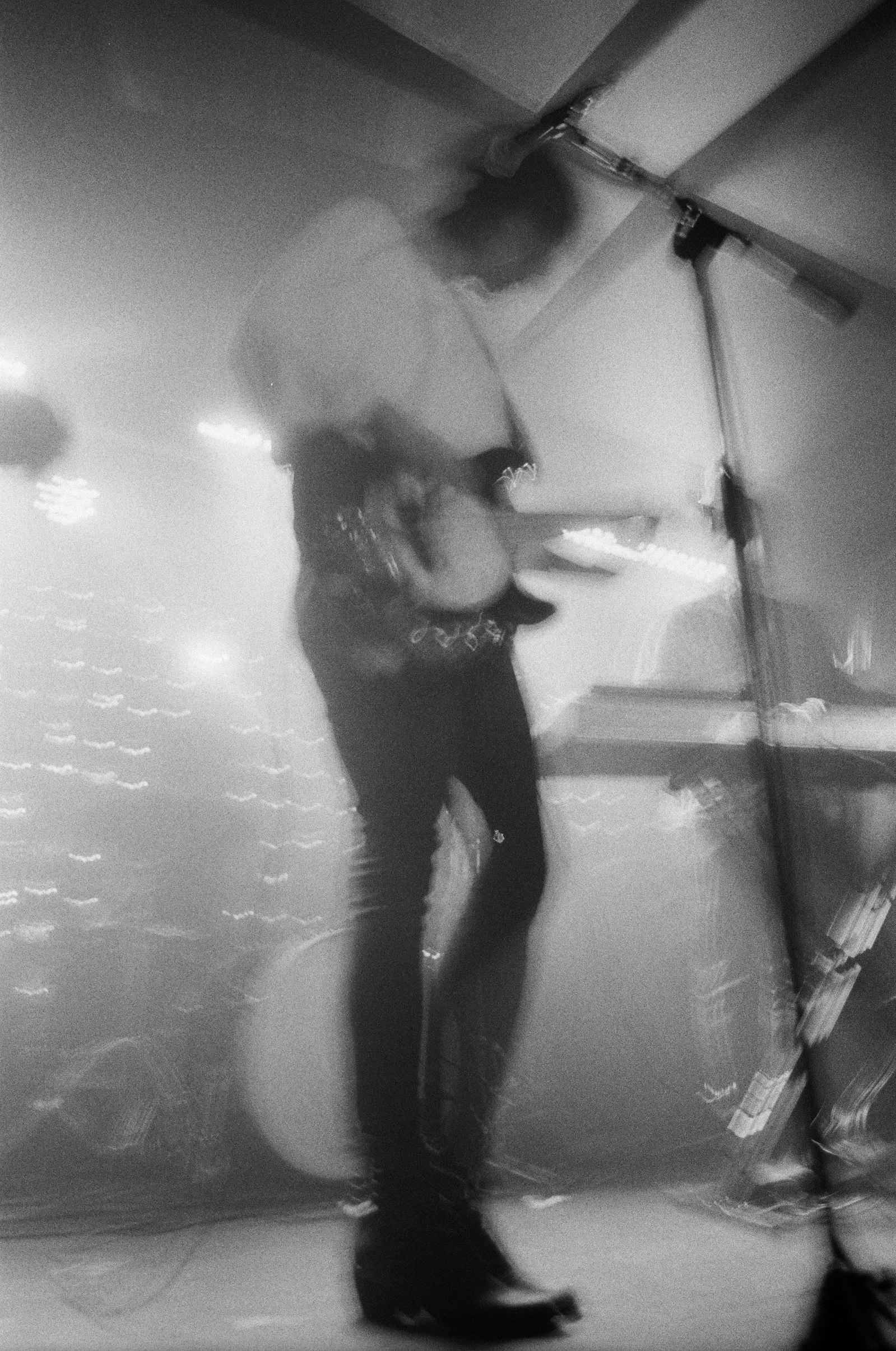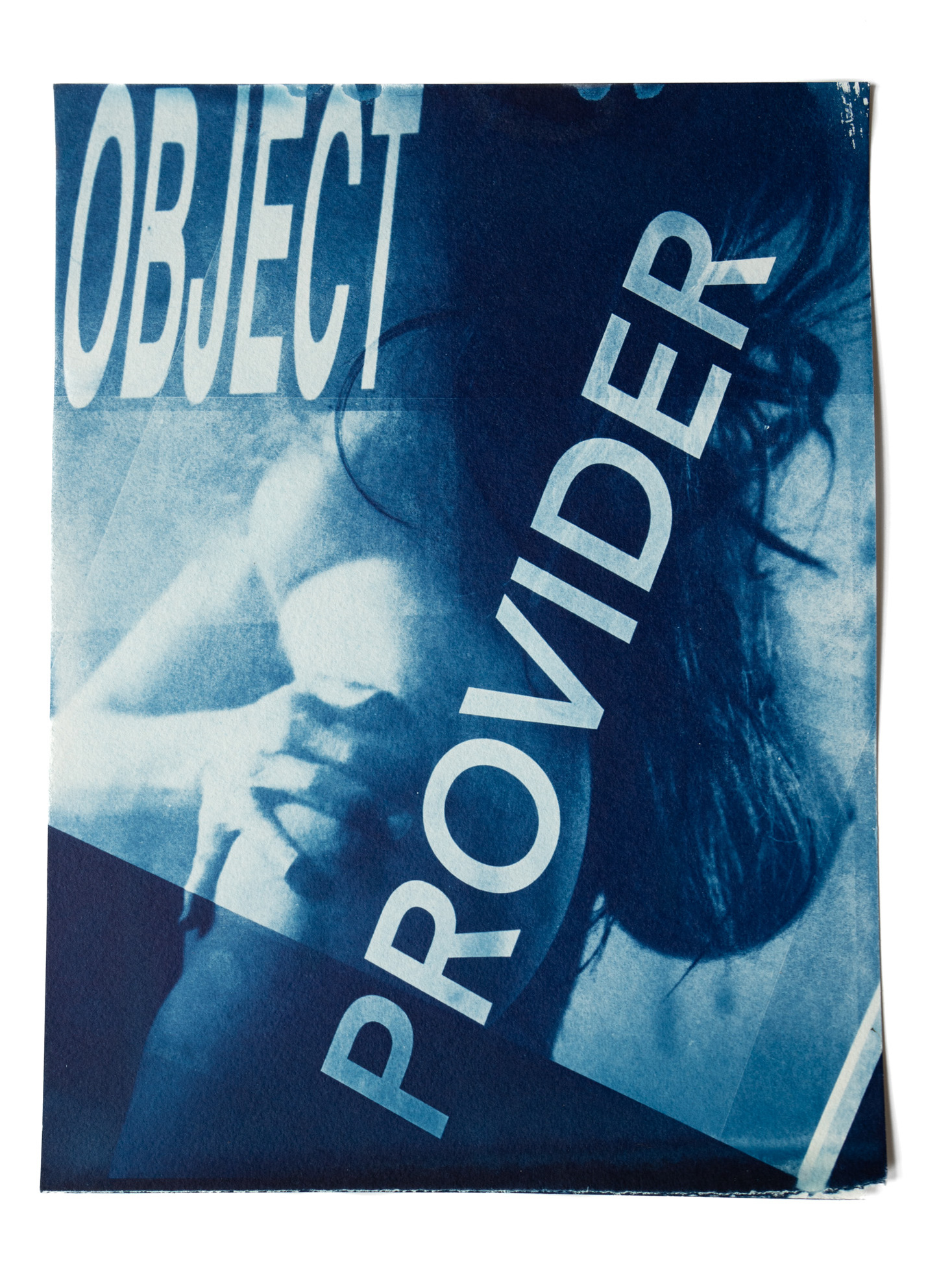 A LITTLE ABOUT ME
Biography
Jackie Neale is a Vilcek Foundation and US Embassy award winning female photographer based in New York and Philadelphia traveling internationally for commissions and exhibitions. Neale shoots commercial portrait productions and fabricates intricate, controversial artworks all over the world of humanitarian activism, entertainers, musicians, authors, actors, artists and curators. Neale's methodology specialize in analog film, digital and hand applied alternative photographic processes. She also curates, is a published author, professor, and the founder of Big Day Film Collective.
ABOUT MY PROCESS
My Work
In the production world, Jackie is a multi-skilled, multidisciplinary creative, visual storyteller and photographer adept at conveying a sense of community with impact and energy. Has worked as Photo and Imaging Director for several award-winning online features at The Metropolitan Museum of Art. She leads, shoots, edits, and produces visual storytelling projects small and large. Jackie provides technical and creative expertise, and finds pleasure contributing original and adaptive content to projects.
HAVE QUESTIONS?
Representation
I am represented by Big Day Film Collective
Please direct all inquiries through the contact form here<.